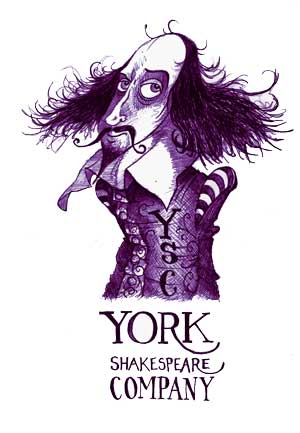 PLEASE CLICK HERE FOR THE AUDITION/CALLBACK SIDES.
Please note the following audition/callback location to ensure you go to the right studio on your appointment date:
Mon 20 May, Tue 21 May & Wed 22 May from 7-10pm - Ripley Grier - 520 8th Ave (btw 36th & 37th St) - Studio 10D.
Use the elevators on the left side after checking-in, as they are the only ones which go to the 10th floor.